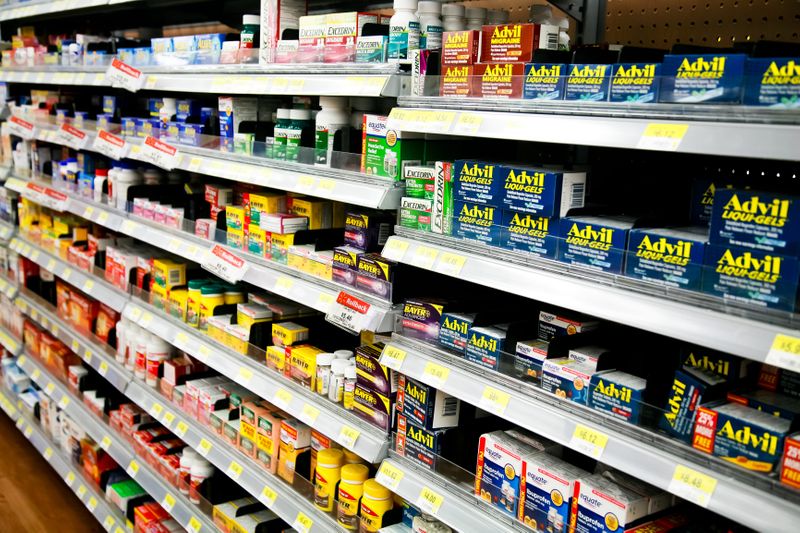 Whether you are looking for pain meds or vitamins or trying to reach the next level in your fitness goals, we can help! We help many patients choose the right vitamins, supplements, sports nutrition aides and much more. Some of our products include:
Bariatric Advantage
Anabolic Warfare
Premium Vitamins and Supplements
Stop in today to have a look!